- The number of open workshop seats will be limited due to current government restrictions -

If you would prefer to get the information 1:1 click here for an appointment
Attention Severe Back Pain Sufferers, Free Event For You
Get Back to Normal Naturally Without Medications, Injections or Surgery.
Tuesday, Dec 15th
6:00 PM
820 W. Chubbuck Road Chubbuck, ID 83202
Enter Your Info Below To Register For The Workshop
Go to the Lower Back Pain Workshop and Learn:
1

The Biggest Mistake Low Back Pain Sufferers Make

2

The Three Most Common Causes For Low Back Pain

3

Three Strategies to Reduce Back Pain
Who​ is​ the​ Workshop​ For?
The​ Low Back Pain Workshop​ is​ for​ people​ suffering​ with​ low back pain​ who​ are​ looking​ to​ feel normal​ again​ and​ heal​ naturally​ without​ medications,​ injections​ and​ surgery.
Do​ you​ have​ back ​pain​ when​ you:
1

Sit for long periods of time?

2

3

4

5

6

7

Do​ work​ around​ the​ house​ or​ yard?

8
What Do Others Have To Say About The Back Pain Workshop?
"Before coming to High Desert my lower back would give me pain in most daily activities. Now, I have no pain and feel better than ever. Bryan is a great physical therapist. Thank you so much for getting my body back to strong and healthy."
Brooke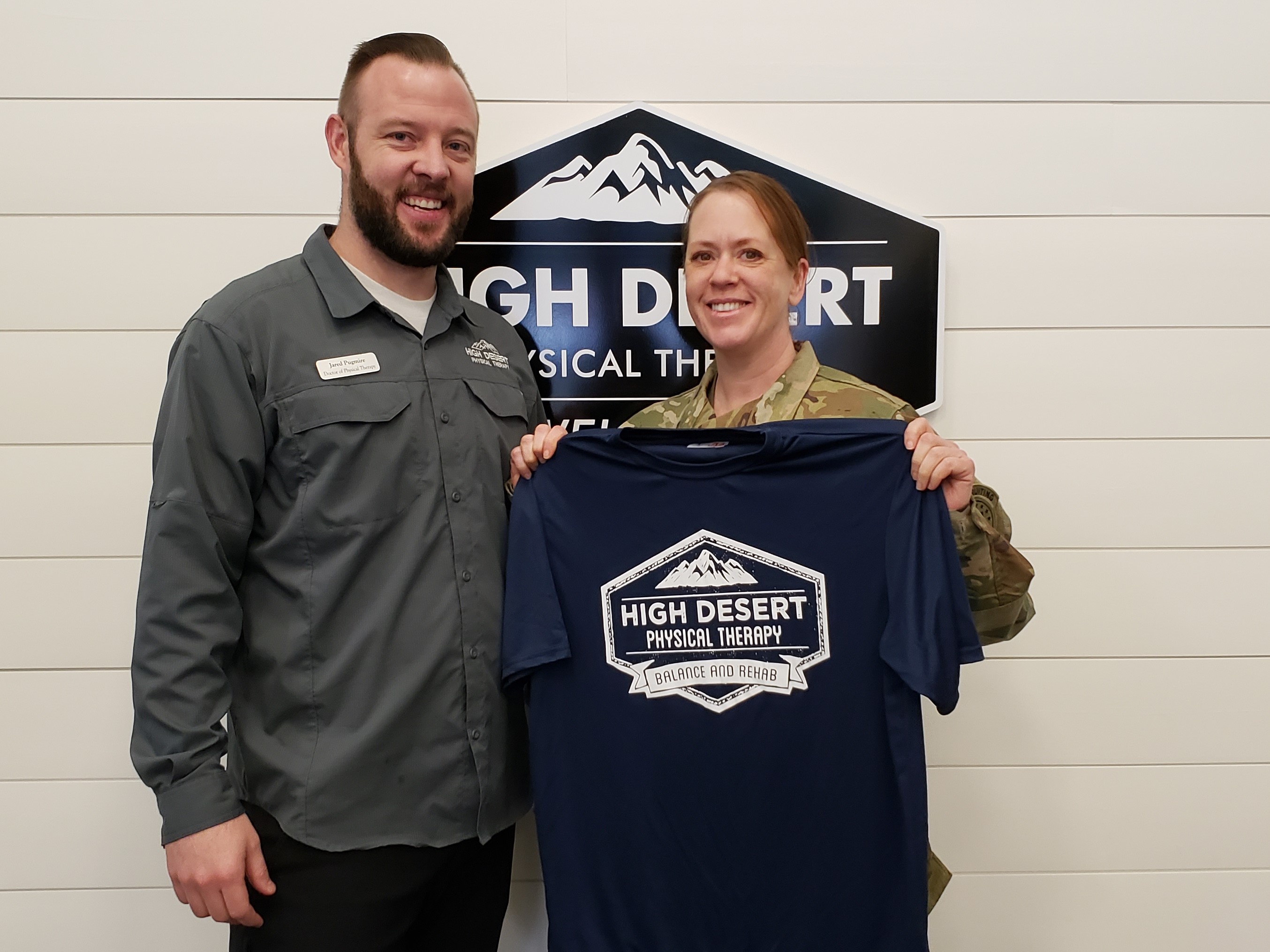 After falling on a hike, my lower back was injured. I attempted to heal on my own but remained in pain. After receiving treatment from HDPT my pain completely went away and my back feels better then it did before the fall. I highly recommend HDPT. -Kelly
Kelly
I so recommend these people, they know how to make you better with out surgery. If you're in pain anywhere I would tell you to go to High Desert Physical Therapy. I can't believe what the did for me and can only thank them so much. If I ever have a problem I'll be back. Thank you! Thank you!
Linda
We have limited spots available and space will fill up fast, so register now to avoid missing out.
Enter Your Info Below To Register For The Workshop